#PoppyDogGifts
The voice of our customers.
Also waiting for the opinion of the little ones.
Excellent quality
Really nicely made, and makes a great noise as you push it along.
Register today and get a 10% discount*
10NEW
* Discount only applicable on your first order, for registered customers. Conditions apply.
Create your account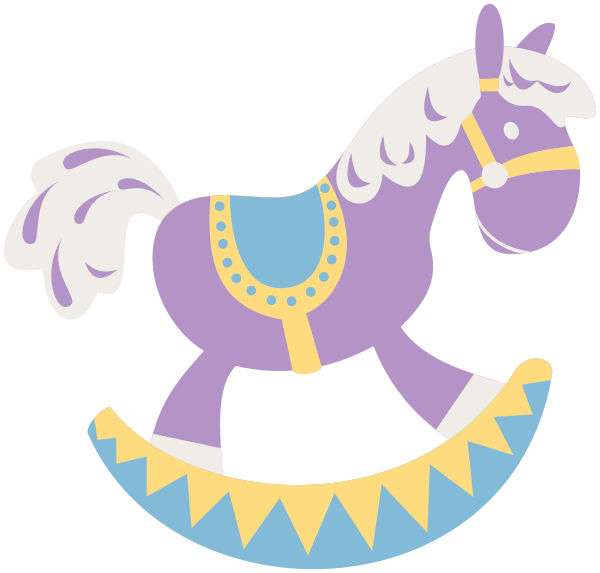 About Poppy Dog Gifts online toy shop
Welcome to Poppy Dog Gifts. We've created an emporium of children's gifts and toys from the best toy brands in the UK and around the world. You will find lovingly crafted wooden toys, safe sensory toys and beautiful plush gifts at Poppy Dog Gifts.
We stock brands including Disney, Peppa Pig, Peter Rabbit, Lamaze, Wilberry and Elmer.
We choose the toys and gifts to stock based on the support they provide to the educational, sensory and developmental needs of babies and children. From baby toys with different textures and sounds, to wooden number puzzles, you will find a toy or gift for any child.